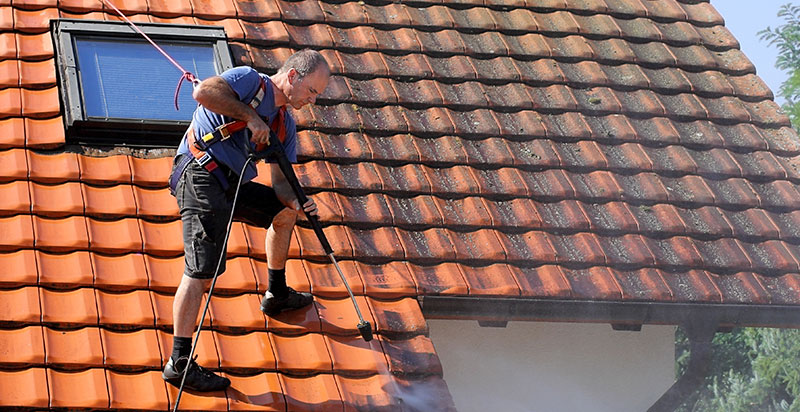 From pressure washing to janitorial services to dryer vent cleaning in Bakersfield, Taft, Tehachapi, Delano, and Shafter, CA, Squeeky Clean Windows & Janitorial is proud to offer a diverse range of helpful and effective cleaning services. Here is a closer look at what our team can do for you and your property:
Window cleaning services: Your windows will sparkle like new after our expert team is done with them. We offer this service for one-, two- and three-story buildings.
Solar panel cleaning services: Maintain the efficiency and aesthetic integrity of your solar panels by trusting us to provide quality solar panel cleaning services.
Blind cleaning: Keep your drapes free of dust and debris by investing in our blind cleaning services. You will notice an improvement in your air quality and less dust around the house.
Toilet and faucets maintenance: You'll find yourself needing to call the plumber less often when you invest in quality toilet and faucet cleaning and maintenance. Squeeky Clean Windows & Janitorial is up to the job.
General home maintenance: A lot of different factors go into maintaining a property. Rather than stressing out over each one, let us handle it all for you with general home maintenance work and assorted handyman services
Whatever service you hire us to perform, Squeeky Clean Windows & Janitorial has the resources, experience and dedication needed to get the job done right, every time. For more information, please give our team a call at 661-472-9799, or visit our Contact Us page. We look forward to hearing from you.